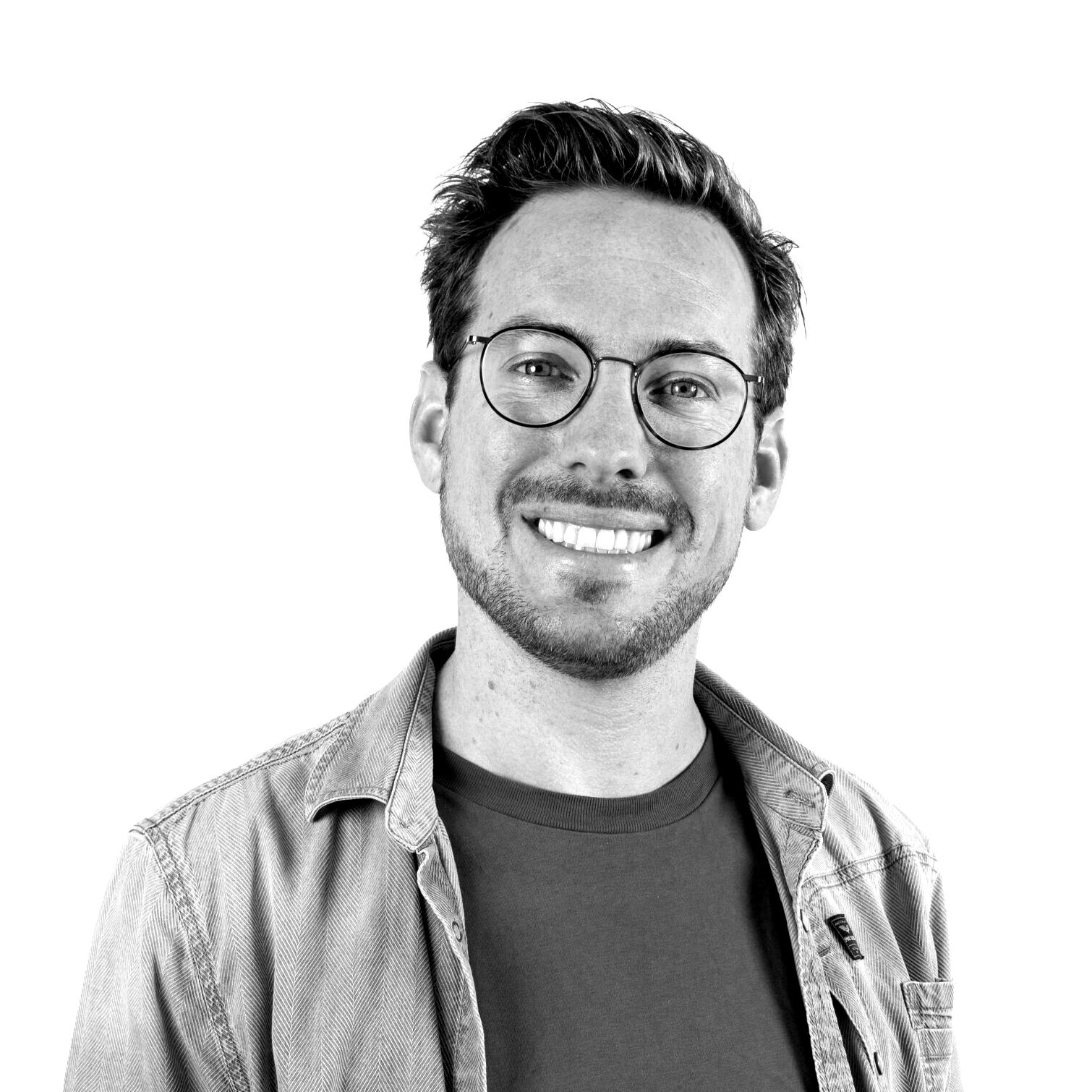 Dennis Favier
FOUNDER AND PRODUCT DEVELOPMENT SPECIALIST
Dennis is a creative food developer on a mission to get people to eat more plants and less animals.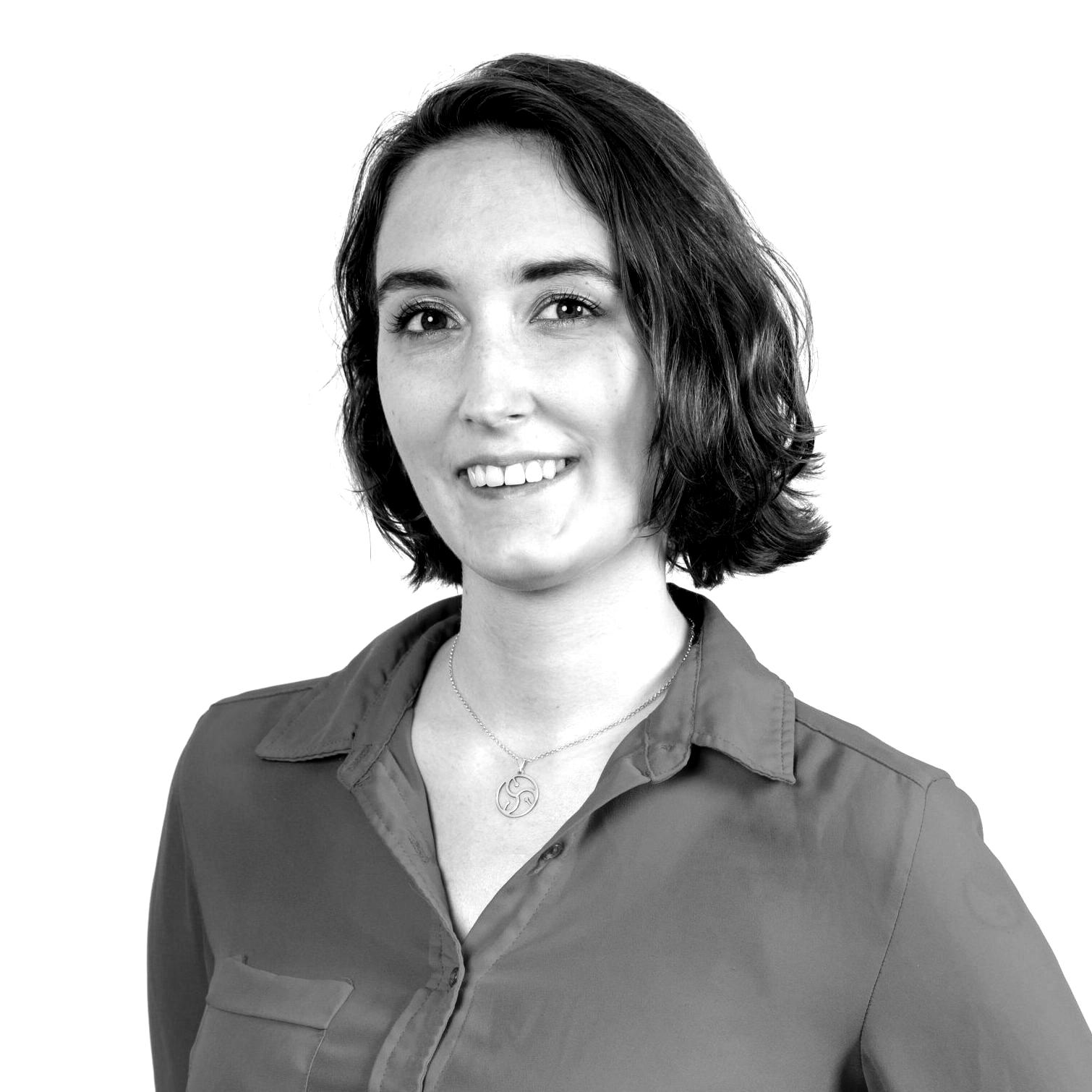 Samantha Joosten
FOOD SCIENTIST
Samantha graduated food technology and strongly believes vegan is the way forward.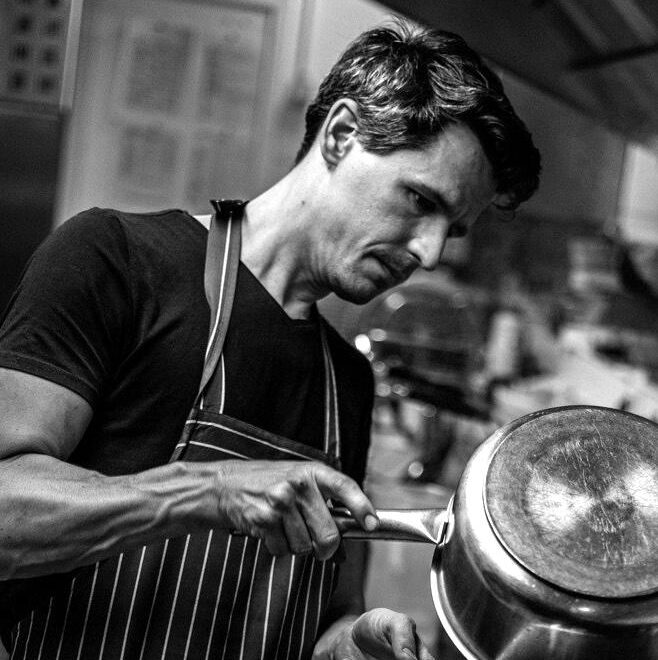 Maarten Kleinzen
CHEF & PRODUCT DEVELOPER
Maarten is trained as a chef and for the last 8 years he focused on product developing, making vegetarian meat alternatives. He inspires peoples with his online plant-based cooking course.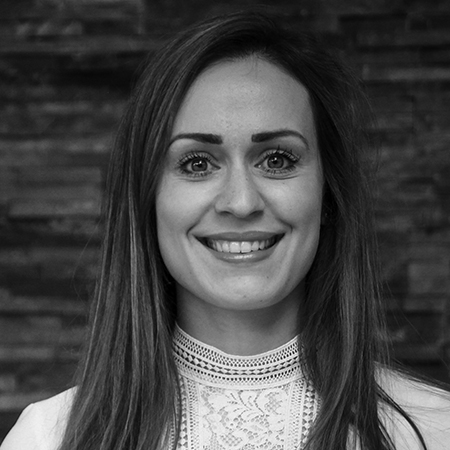 Sophie Tullemans
SENSORY SCIENTIST
Sophie is a food application developer specialized in sensory and flavor science.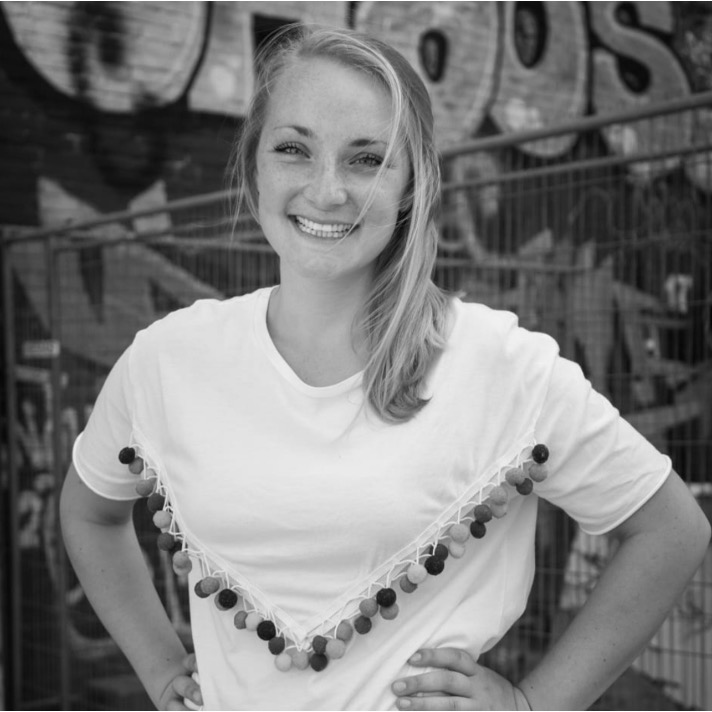 Eveline van Dam
CONCEPT DEVELOPER
With a background in food and retail, Eveline focuses on creating innovative food concepts that respond to consumers' needs and the latest trends.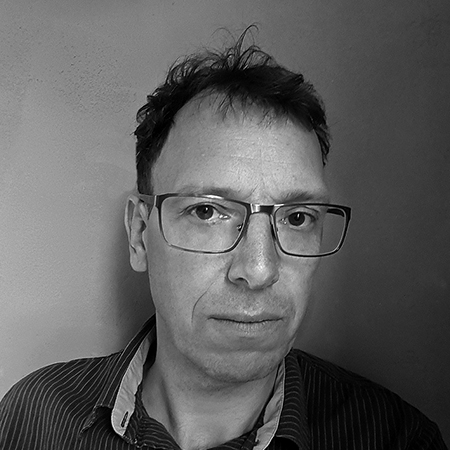 Sasker Scheerder
FOOD DEVELOPER AND FERMENTATION SPECIALIST
Sasker is an expert in fermentation and almost forgotten food preparation and conservation techniques.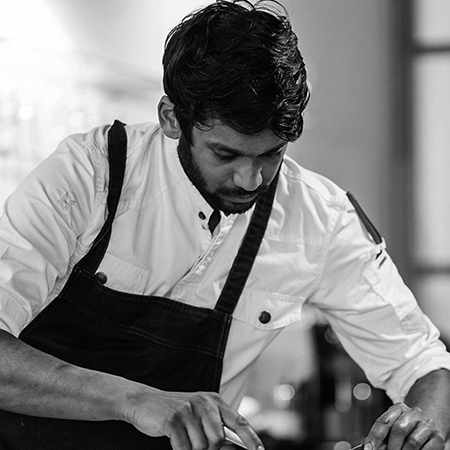 Naresh Ramdjas
CREATIVE DEVELOPMENT CHEF
As graduate from the Design Academy and Masterchef finalist Naresh combines his sense of taste and aesthetics in the recipes he creates.
Sam Vreeke
CONCEPT DEVELOPMENT CHEF
Sam creates new recipes and experiments with flavors, textures and appearance of new food concepts.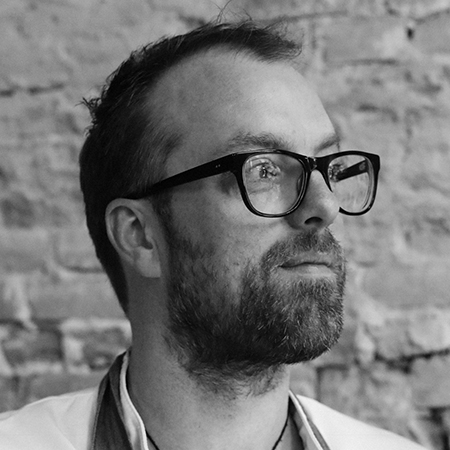 Walter Marskamp
PLANT FORWARD CHEF
Walter creates the most amazing recipes, based on mainly plants, using Creativity, an excellent understanding of techniques and a strong believe in a better world.
Our partners